Get to Know Coach Christy and Coach Van Dood!
Coach Jim Christy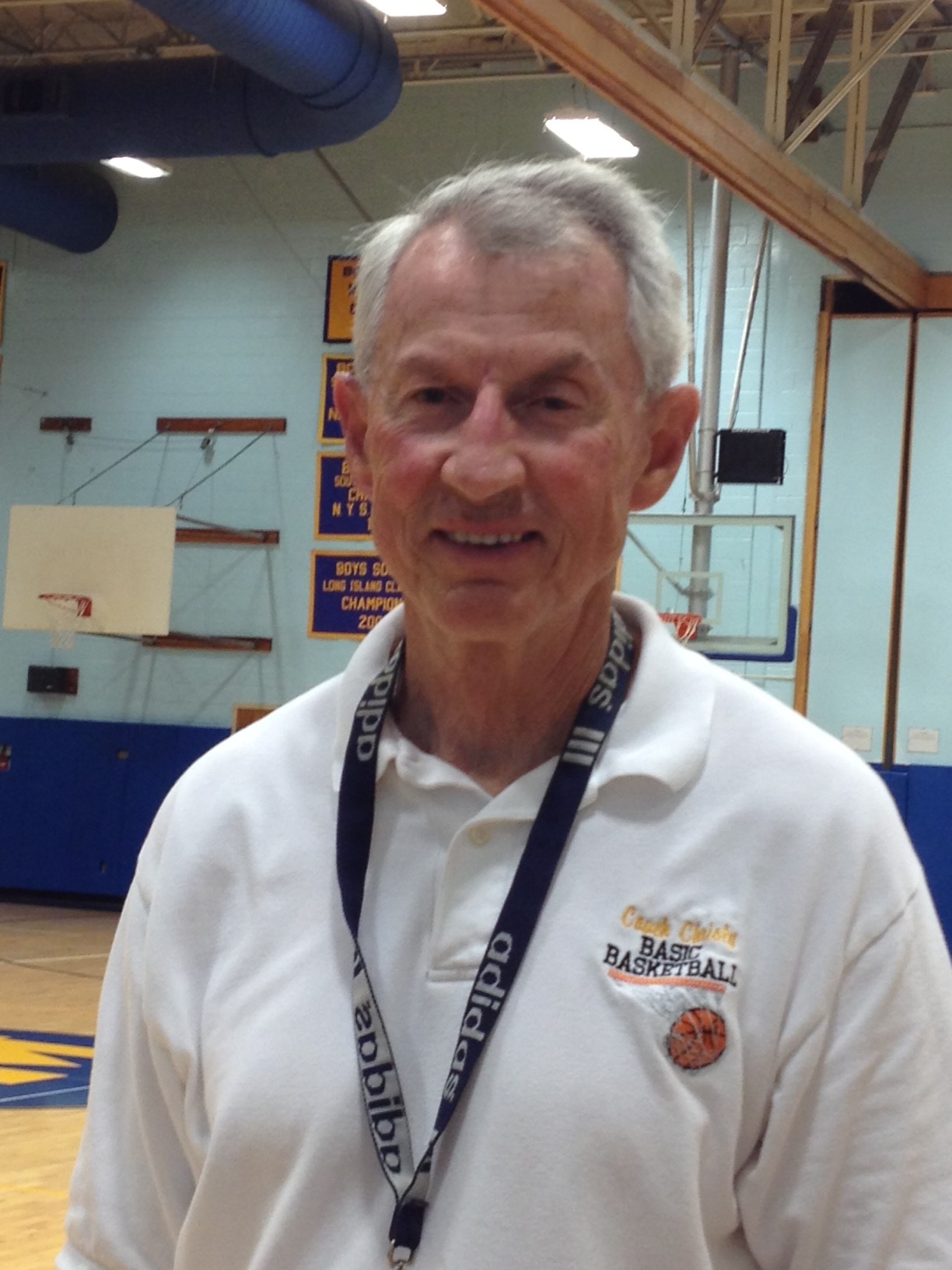 Over the past 50 years, Coach Christy has both played and coached basketball at almost every level.
Growing up in Queens, NY, he was named by the New York Daily News as one of the top 100 high-school players in the history of New York City.
He was recruited by Georgetown University at the time when freshmen were not eligible to play on the varisty basketball team. He graduated as the second-leading scorer in Georgetown History up to that time. Ten years after graduation, he was inducted into the Georgetown Athletic Hall of Fame.
Coach Christy was a draft choice of the New York Knicks.
Recently, he was named to the Georgetown University's All-Century team, which consists of the top 25 basketball players who have ever had the privilege of representing the University on the hard courts.
Coach Christy has spent over 40 years coaching both boys and girls basketball at Mattituck High School.
Coach Steve Van Dood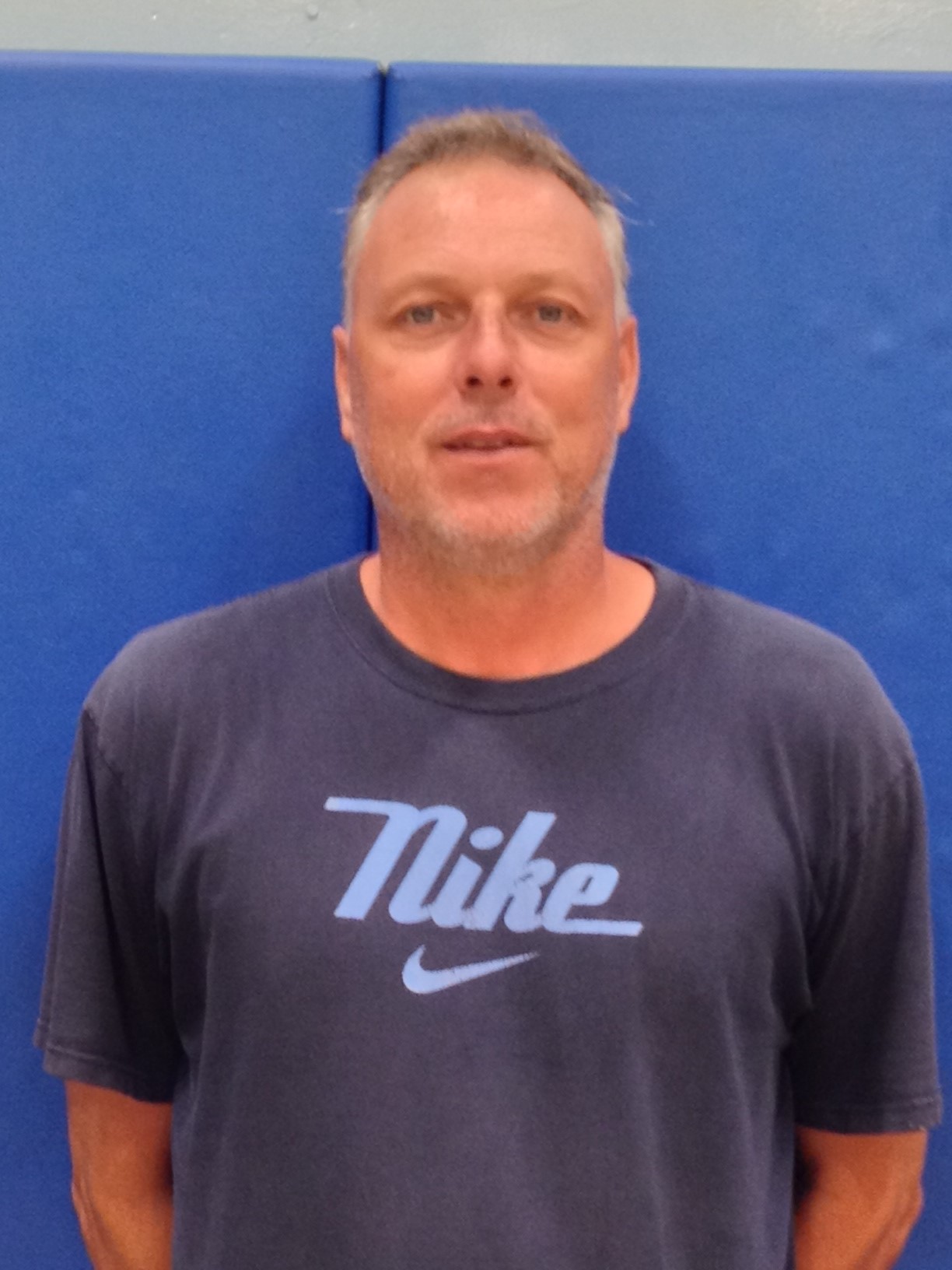 Steve has been teaching in the Mattituck-Cutchogue School District at Cutchogue East Elementary School for the past 15 years.
As a sixth-grade teacher, he is well aware of the struggles young children face in their school and athletic careers.
With the perspective of a coach and an educator, he is able to understand the basketball campers in a unique and encouraging manner.
He has been the Mattituck High School Varsity Girls Basketball coach for the past nine years.
In 2009 he was named the B.C.A.N.Y. Conference B Coach of the year. In the following year, he was named the S.C.W.B.C.A. League 7 Coach of the Year.