Get to Know Coach Van Dood!
Coach Steve Van Dood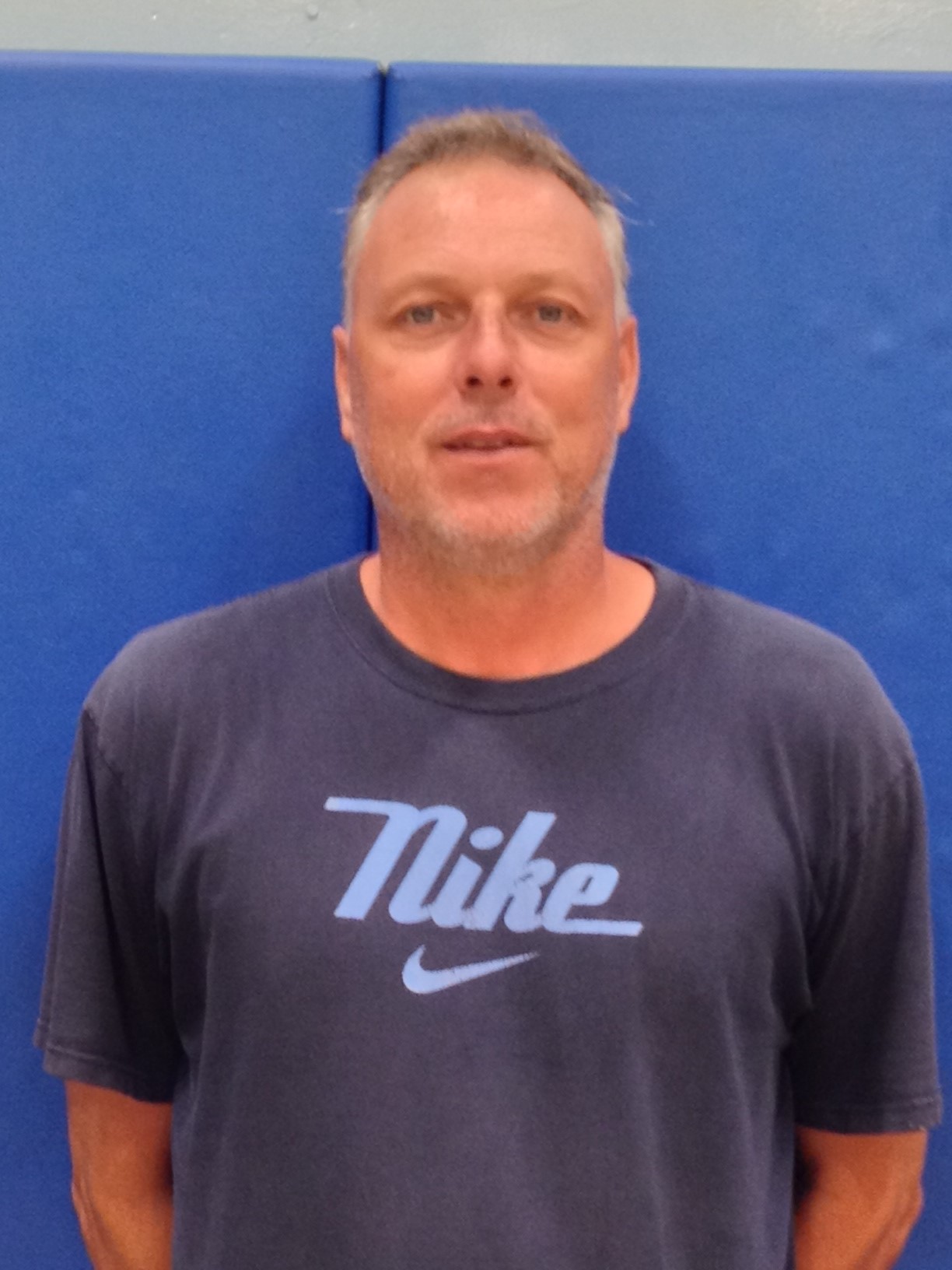 Steve has been teaching in the Mattituck-Cutchogue School District at Cutchogue East Elementary School since 2001.
As a sixth-grade teacher, he is well aware of the struggles young children face in their school and athletic careers.
With the perspective of a coach and an educator, he is able to understand the basketball campers in a unique and encouraging manner.
He has been the Mattituck High School Varsity Girls Basketball coach for the past 15 years.
In 2009 he was named the B.C.A.N.Y. Conference B Coach of the year. In the following year, he was named the S.C.W.B.C.A. League 7 Coach of the Year. Coach Van Dood's coaching career includes the following: 4 League Championships, 4 County Championhips, 2 Long Island Championships. Coach Van Dood also received Suffolk County Coach of the Year in 2018-2019.